Long waited for, Alchemy for iPhone is finally out!
Screenshots & QR: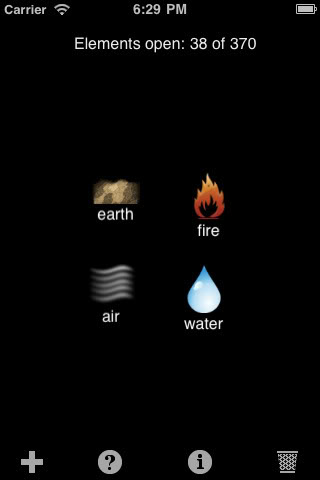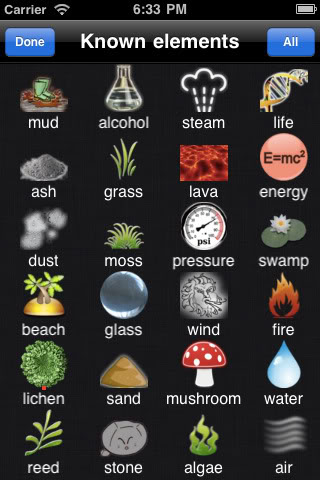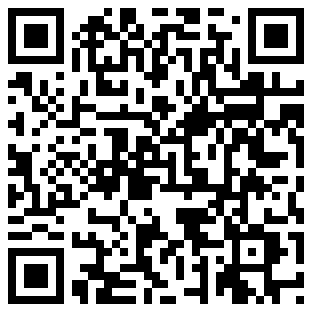 IMPORTANT UPDATE:
if you discovered a bug or game is not working for you – please leave a comment with bug description and your phone model + iOS version. Thank you!
Pages
StackOverflow
Categories
Links
zed.0xff.me © Andrey "Zed" Zaikin. Powered by
Enki
.